Proteon provides efficient animal care that improves the welfare of your farm animals, your productivity and gains and ultimately the health of humans who consume them.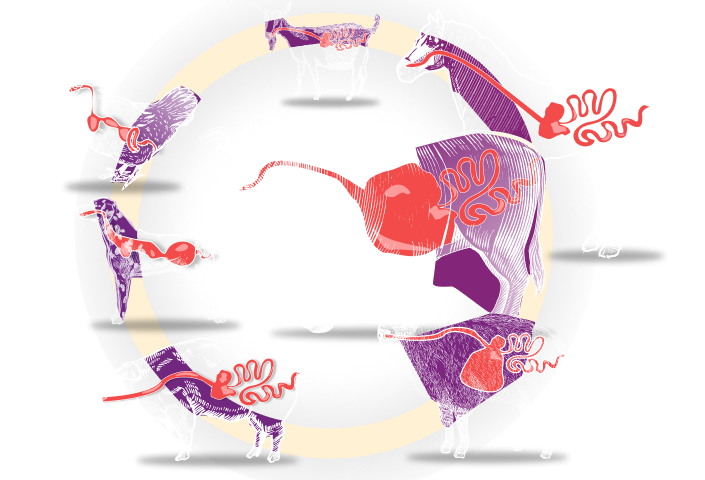 Product Development Process
The Proteon Phage Development Platform
PROTEON'S proprietary Phage Development Platform contains tools and processes honed from more than 10 years of R&D experience in bacteriophages. Our products are developed using bioinformatics, Artificial Intelligence, genomic sequencing, materials engineering and molecular biology.

Proteon labs are certified by Good Laboratory Practices. Proteon has implemented ISO 9001.
The production process is GMP compliant. Proteon follows standards set by European Union Regulatory Authorities while building products. Conclusively, for feed additives, we follow the standards of the European Food Safety Authority (EFSA). Proteon has submitted the first ever bacteriophage dossier for a feed additive and received the approval of quantitative methodologies from the European Reference Laboratory for the use of bacteriophages.
Proteon develops products with a view that the products can be effective when used anywhere around the world.
Proteon Pharmaceuticals engineers sustainable & reliable products that eliminate all your issues and monetary loss on the farm caused due to illness or mortality in farm animals. Our products make animals healthy and reduce the food chain related risks.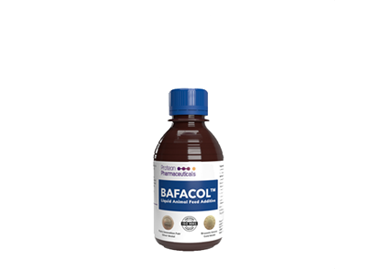 A natural feed additive that prevents and eliminates Avian Pathogenic E. coli causing Colibacillosis on the poultry farms.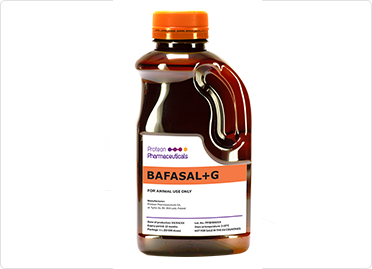 A feed additive that helps to fight Salmonella Gallinarum bacteria in poultry populations while having no negative impact on the gut microbiome.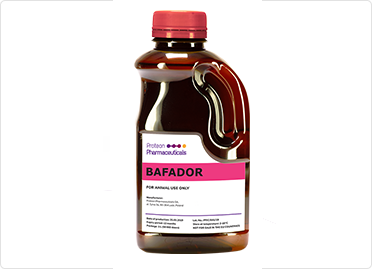 A 100% biodegradable feed additive that prevents and eliminates most common infections in the aquaculture pens.