Become part of a global, innovative company.
Join us and build a sustainable future.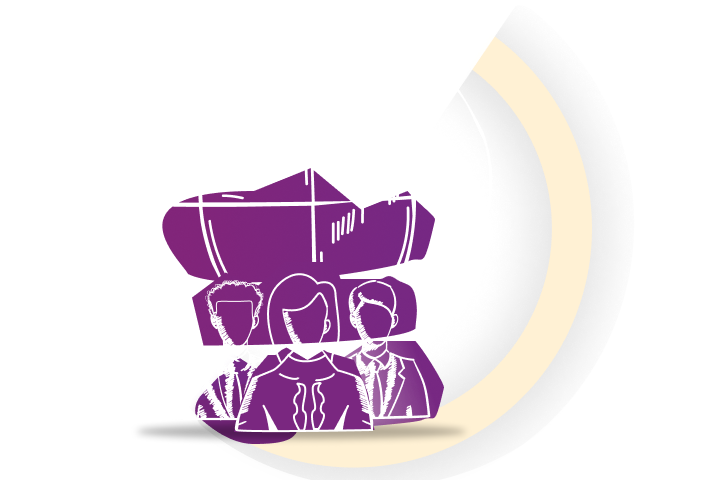 Proteon Pharmaceuticals is a mission driven business that enables sustainable and economically efficient protein production. Our team consists of experienced experts as well as recent graduates with diverse backgrounds. We are global in outlook and culture.
10+ nationalities cooperating across the world
We deliver breakthrough solutions
We cherish contribution over hierarchy
At Proteon Pharmaceuticals, we work with a set of common values and a clear vision.
Come work with us and learn about the animal health sector inside and out. Work with us and shape the company set to be part of the future of this industry. We are here to understand our fellows' needs and find the best way to help them grow. If this is something that excites you, let's get in touch today.
We are looking for professionals who are principled and mission driven. If you answer positively to any of the following questions, contact us.