We partner with top industry players.
Proteon Pharmaceuticals works with partners to build an ecosystem that will support the development and adoption of bacteriophage products for animal and human health in the global marketplace.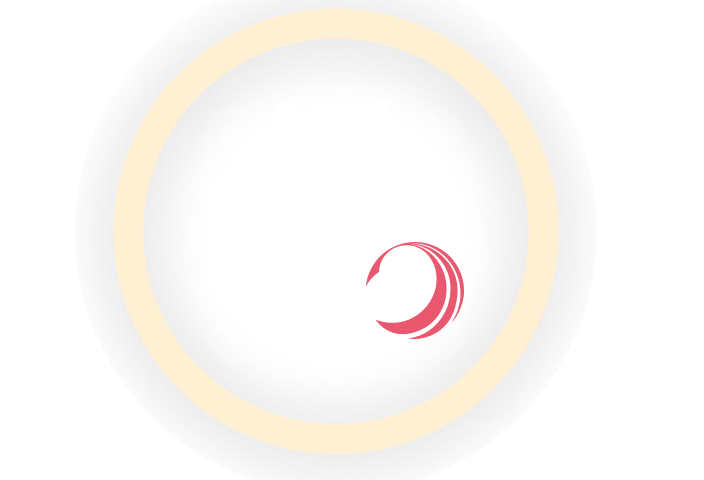 Become
Proteon Pharmaceuticals Distributor Today.
We are seeking distributors for poultry, aquaculture and dairy industries in the following regions: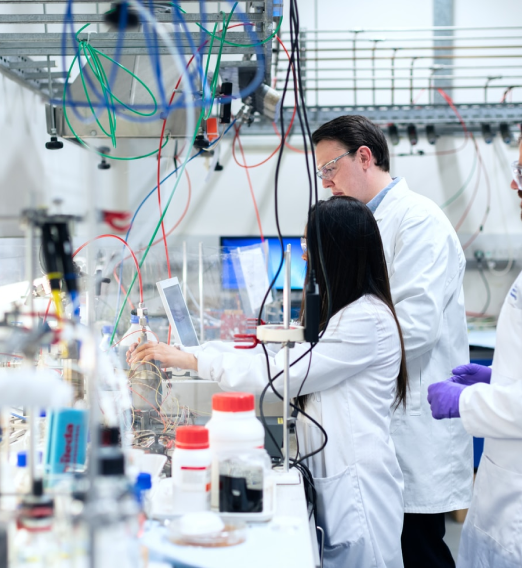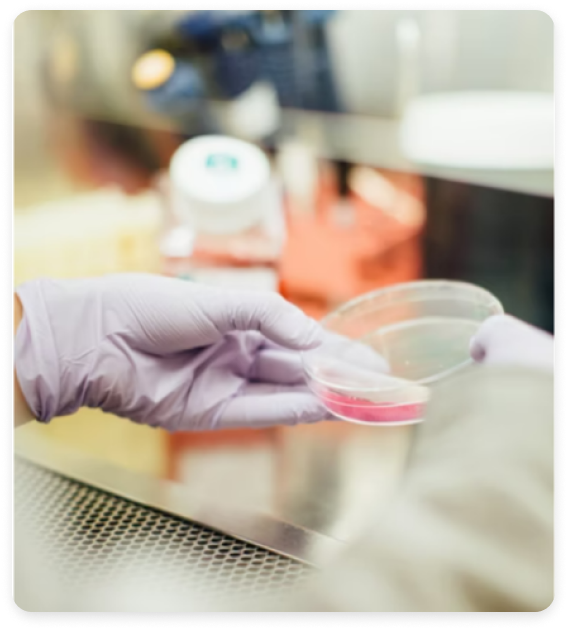 Licensing and Joint Development Partnerships
Collaboration Opportunities
With Proteon Pharmaceuticals.
The scope of potential applications of Proteon Pharmaceuticals platform in livestock farming, aquaculture, companion animals, human health, agriculture and food processing is virtually limitless. We are seeking partners to exploit the platform we have developed. Our platform is also suitable for developing bacteriophage-based products efficiently from concept to launch across animal health including poultry, aquaculture, dairy, companion animals, swine and cattle.
We also consider licensing technologies and participating in partnerships with long-term research aims. We are open to reviewing ideas for collaboration or potential tools that could help commercialize bacteriophages in animal or human health.
Currently we are especially interested in original research collaboration leading to medical and over-the-counter applications for human medicine.
Contact for Co-Development Opportunites
Ul. Tylna 3a, 90-364 Łódź, Poland
Office: (+48) 42 209 33 95
proteon@proteonpharma.com