Proteon's bacteriophage product for aquaculture focuses on preventing and reducing the impact of bacterial infections caused by Pseudomonas and Aeromonas. It enhances immune performance, providing better economic outcomes through healthier fish.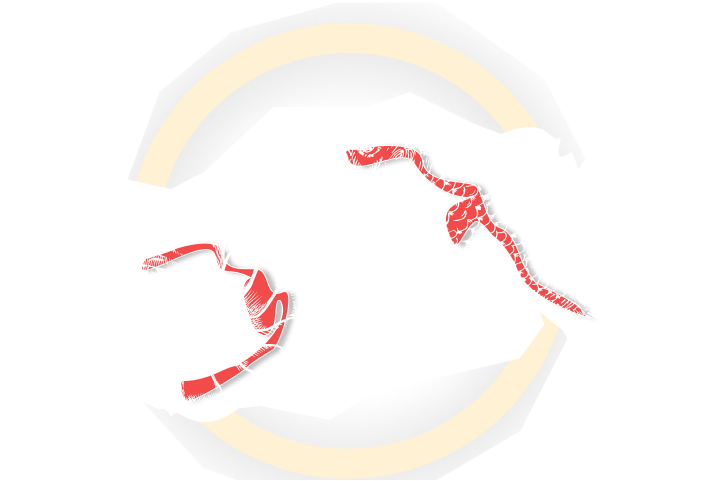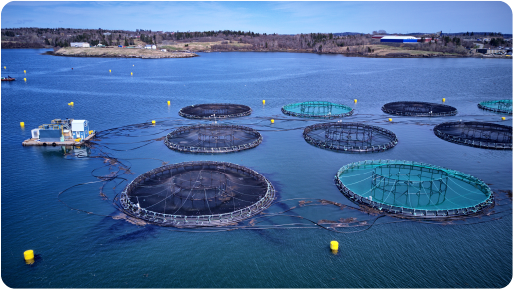 According to the Food and Agriculture Organization (FAO), aquaculture "is understood to mean the farming of aquatic organisms including fish, molluscs, crustaceans and aquatic plants. Farming implies some form of intervention in the rearing process to enhance production, such as regular stocking, feeding, protection from predators, etc. Farming also implies individual or corporate ownership of the stock being cultivated." Aquaculture can be compared as an aquatic equivalent to agriculture. This means the rearing of certain marine and freshwater organisms to supplement the natural supply.
World's aquaculture sector has been growing for years, and its rise has been stimulated by many factors, including population growth, dietary improvements, and also advances in aqua technologies. Limited natural supplies are encouraging the rising importance of aquaculture in order to meet growing demands for food.
Following FAO statistics, total fisheries and aquaculture production reached an all-time record in 2020, by achieving 214 million tonnes, of which 178 million tonnes are aquatic animals and 36 million tonnes (wet weigh) are algae.
The following countries accounted for almost 50% of global capture production in 2020: China, Indonesia, Peru, India, Russian Federation, United States of America, Vietnam.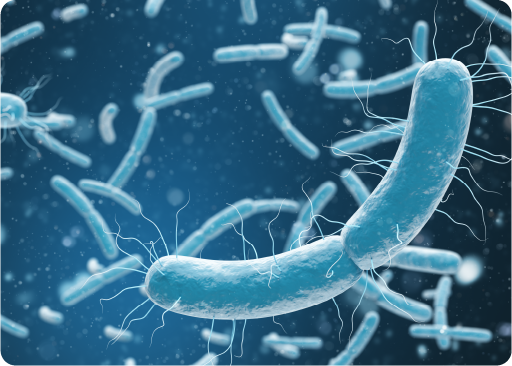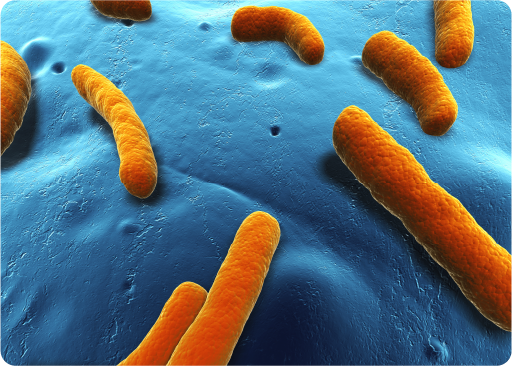 Fish mortality is a major economic issue in aquaculture. The total loss to the aquaculture sector world-wide has been estimated to be more than US$ 6.0 billion per annum. One of the leading causes of mortality in farmed fish are infections caused by Pseudomonas and Aeromonas bacteria. Pseudomonas and Aeromonas are pathogens which can cause more than 20% mortality in juvenile populations of species like carp, eel, catfish, salmon, trout. These bacteria are highly opportunistic and bloom when fish are exposed to stressors, which are abundant in intensive farming. They are ubiquitous bacteria that can live in water, soil and other environments. They often manifest together – Pseudomonas and Aeromonas mixed infection makes it harder to be controlled. Motile Aeromonas Septicemia (MAS) caused by Aeromonas hydrophila and furunculosis caused by Aeromonas salmonicida and others Aeromonas spp. are likely to be responsible for huge loses of population of trout, salmons and other fish species.
Current industry practices rely on antibiotics and chemicals to protect health and keep the water clean. Over two-thirds of all antibiotics are used in food animal production.  The WHO considers antibiotic resistance as one of the biggest threats to global health, food safety and development today. Bacteria are becoming increasingly resistant to antibiotics, which leads humans to take stronger doses, which are getting less effective.
Join Hands With Us! Find Us Here
Headquarters & Legal Address:
UI. Tylna 3a 90-364 Lodz, Poland
Commercial Office Address
LIM Center 18th Floor AI. Jerfozolimskie 65/79, 00-697 Warsaw, poland
VETPHAGE PHARMACEUTICALS PRIVATE LIMITED A-310, Western Edge II, Behind Metro Mall,Western Express Highway, Borivali East, Mumbai, Maharashtra, India. 400 066
How Proteon can help you contribute to solving the challenges
Bacteriophage cocktails effective against pathogenic bacteria
Our aquaculture product, BAFADOR®, focuses on preventing and reducing the impact of bacterial infections caused by Pseudomonas and Aeromonas in pond-based aquaculture.
BAFADOR® enhances immune performance, providing farmers with better economic outcomes through healthier fish. It helps to eliminate the need for antibiotics and promotes sustainable aquaculture.
Learn more about BAFADOR® here:

Proteon is constantly working on alternative products formats (i.e. in feed application) and solutions targeting other common bacterial diseases.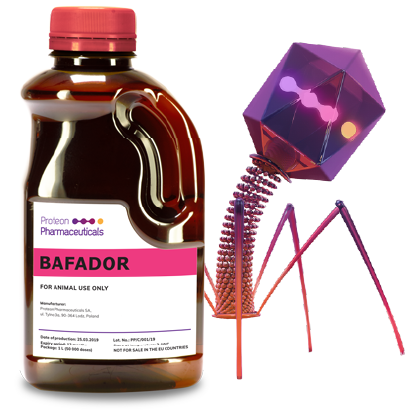 A 20-year retrospective review of global aquaculture,
Nature:
Available Here
Fisheries and Aquaculture,
Food and Agriculture Organization of the United Nations:
Available Here
The State of World Fisheries and Aquaculture 2020,
Food and Agriculture Organization of the United Nations:
Available Here
The State of World Fisheries and Aquaculture 2022,
Food and Agriculture Organization of the United Nations:
Available Here
Global trends in antimicrobial use in aquaculture,
Nature:
Available Here
Proteon Pharmaceuticals Internal Researches