Sustainable Livestock Farming And Aquaculture
Our Vision of Sustainable Protein Production
Proteon Pharmaceuticals is a global leader in designing a new generation of environmentally sustainable and effective products to improve livestock farming and aquaculture production.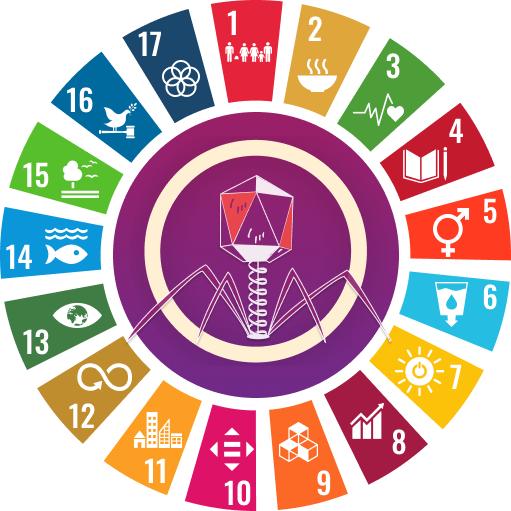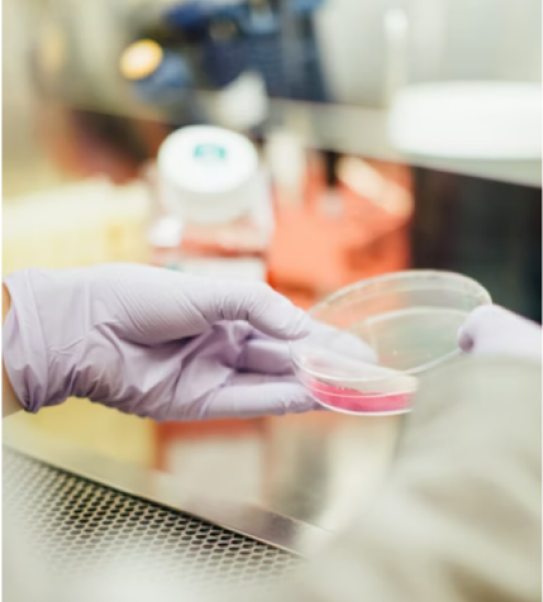 A New Approach to Animal Health.
Proteon Pharmaceuticals believes animal health is critical to environmentally sustainable agriculture.
We track key indicators, showing how we support our key goals:

Reduce pathogenic and antimicrobial resistant bacteria

Reduce waste associated with the food chain

Reduce livestock morbidity and economic losses

Reduce Greenhouse Gas Emissions associated with farming

Reduce bacterial disease to improve food safety
Organizations like the World Health Organization (WHO) and regulatory bodies like the European Food Safety Authority (EFSA) provide excellent resources to learn about the challenges and solutions. Moreover, many companies including Proteon's partners and investors have made sustainability central to their mission and vision.
We provide links to a number of resources below.
The right solution one click away!
Proteon Pharmaceuticals proprietary Phage Development Platform contains world class tools and processes.