Proteon Pharmaceuticals uses precision biology to improve animal and human health, increase environmental sustainability, and eliminate the unnecessary use of antibiotics. Our MICRObiome based solutions are designed to address MACROchallenges posed by increasing antimicrobial resistance, the growing need for food, greenhouse gas emission from agriculture, and farm animal welfare. We help to improve effectives of livestock farming and aquaculture production through healthier animals while reducing the environmental pressure on the farm. Business plays a critical role in building a sustainable future. Being aware of this, Proteon has started the process of analyzing its environmental, social and governance (ESG) footprint. Our aim is to understand the potential impacts of Company's operations, identify risks, and ensure that the sustainable development and climate action values are permanently inscribed in all strategic decisions taken Company. The results of the assessment and our sustainability goals will be published in the form of a comprehensive report in early 2023.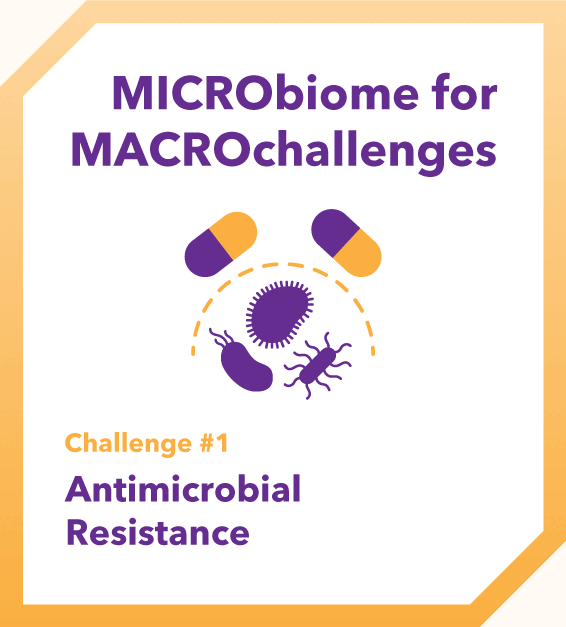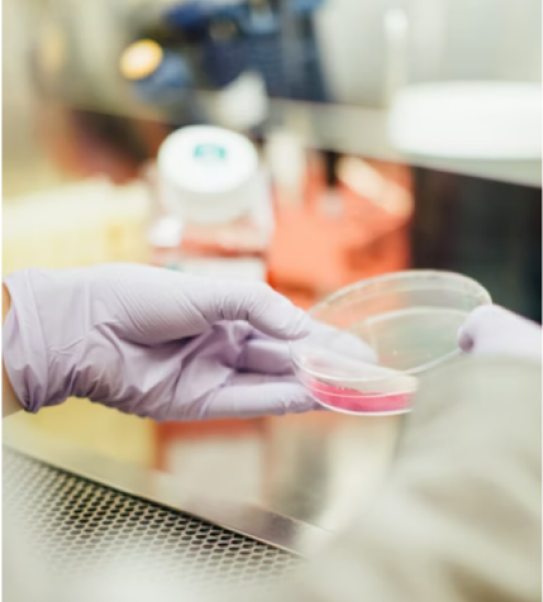 A New Approach to Animal Health.
Proteon Pharmaceuticals believes animal health is critical to environmentally sustainable agriculture.

We track key indicators, showing how we support our key goals:

Reduce pathogenic and antimicrobial resistant bacteria

Reduce waste associated with the food chain

Reduce livestock morbidity and economic losses

Reduce Greenhouse Gas Emissions associated with farming

Reduce bacterial disease to improve food safety
Organizations like the World Health Organization (WHO) and regulatory bodies like the European Food Safety Authority (EFSA) provide excellent resources to learn about the challenges and solutions. Moreover, many companies including Proteon's partners and investors have made sustainability central to their mission and vision.
We provide links to a number of resources below.
The right solution one click away!
Proteon Pharmaceuticals proprietary Phage Development Platform contains world class tools and processes.