Proteon has in its pipeline a bacteriophage solution focusing on preventing and reducing the impact of bacterial infection causing mastitis in cows. It enhances immune performance, providing better economic outcomes through healthier cows.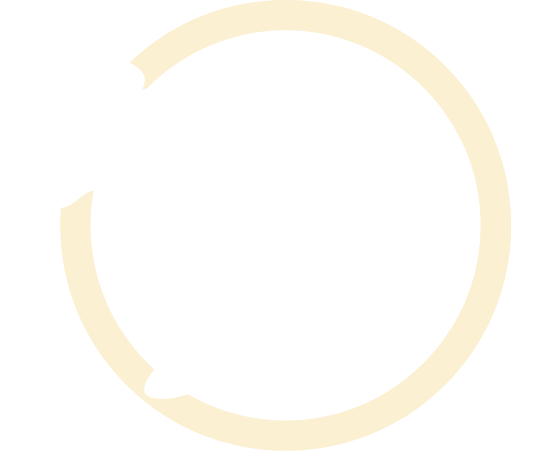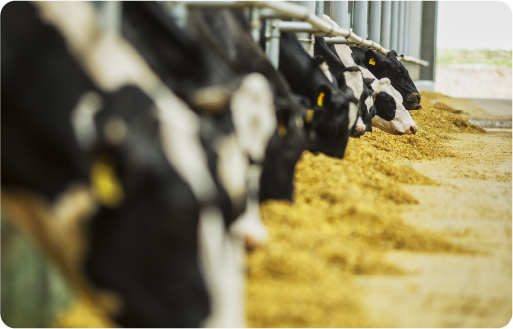 Dairy is a name used for business enterprises which harvest and/or process animal milk. Although any mammal can produce milk, commercial dairy farms are typically one-species enterprises. The most common animals farmed for milk are cows (81%) or buffaloes (15%), but it can involve also goats, sheep, horses or camels. The business is usually located on a dedicated dairy farm or sometimes in a section of a mixed farm. A dairy farm produces milk and a dairy factory processes it into a variety of dairy products. Both of these establishments constitute the global dairy industry.
In the last three decades, global milk production has increased by more than 59%, from 530 million tonnes in 1988 to 852 million tonnes in 2019. India is the world's largest milk producer, with 22% of global production, followed by the United States of America, China, Pakistan and Brazil. Approximately 150 million households around the globe are engaged in milk production. While most countries produce their own milk products, the structure of the dairy industry varies in different parts of the world. Approximately only 8% of world milk production is traded internationally.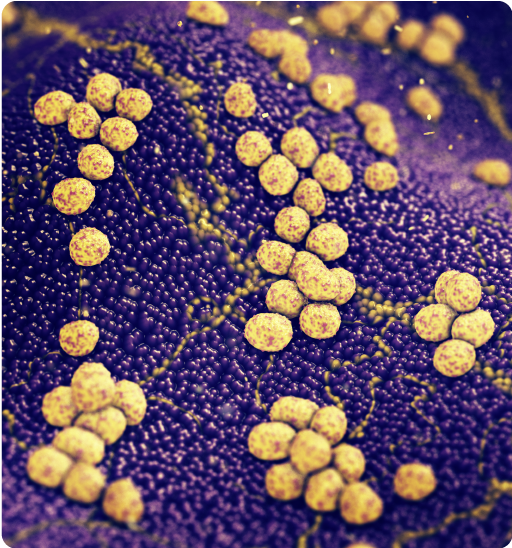 Animal diseases in Cattle
Animal diseases and their spread are among potential risks that can heavily impact milk production. Mastitis is the most common infectious disease in dairy cattle worldwide and across all types of farm sizes. It has also the most damaging impact regarding economical outcomes, significantly influencing milk yield and its quality. Mastitis causes inflammation of a cow's udder. It is caused by bacteria or by injury and its symptoms range from unapparent (subclinical) to severe clinical disease. There is a large number of microorganisms that are known to cause mastitis, however Staphylococcus aureus and Escherichia coli are one of the predominant. It might become a serious animal welfare issue when mastitis is associated with swelling and inflammation of the udder. Affected cows can show clear signs of discomfort, which includes hunched posture, higher sensitivity of the udder and teats, rapid breath and heart rate, and increased temperature. Mastitis might be difficult to detect, especially in its early stages, while severe clinical disease can be a death cause.
To control mastitis and many other diseases, treatments are commonly based on antimicrobials use. Over two thirds of all antibiotics are used in food animal production. This practice has raised concerns on the overuse of antimicrobials and its contribution to the development of antimicrobial resistance (AMR), which reduces the effectiveness of existing medicines and require the development of new treatments. The WHO considers antibiotic resistance as one of the biggest threats to global health, food safety and development today.
Join Hands With Us! Find Us Here
Headquarters & Legal Address:
UI. Tylna 3a 90-364 Lodz, Poland
Commercial Office Address
LIM Center 18th Floor AI. Jerfozolimskie 65/79, 00-697 Warsaw, poland
VETPHAGE PHARMACEUTICALS PRIVATE LIMITED A-310, Western Edge II, Behind Metro Mall,Western Express Highway, Borivali East, Mumbai, Maharashtra, India. 400 066
How Proteon can help you contribute to solving the challenges
Bacteriophage cocktails effective against pathogenic bacteria
We are currently working on our newest product, BAFACAM®, which focuses on preventing and reducing the impact of bacterial infection causing mastitis in cows. BAFACAM® enhances immune performance, providing farmers with better economic outcomes through healthier cows. It helps to eliminate the need for antibiotics and promotes sustainable dairy practices.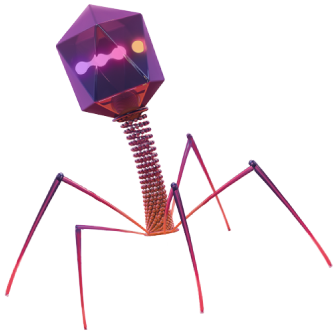 Antimicrobial resistance of mastitis pathogens,
National Library of Medicine:
Available Here
Bovine mastitis: risk factors, therapeutic strategies, and alternative treatments — A review,
National Library of Medicine:
Available Here
Dairy animals,
Food and Agriculture Organization of the United Nations:
Available Here
Milk Production,
Food and Agriculture Organization of the United Nations:
Available Here
Physiology of Mastitis and Factors Affecting Somatic Cell Counts,
Journal of Daily Science:
Available Here
Proteon Pharmaceuticals Internal Researches